Becki Ashby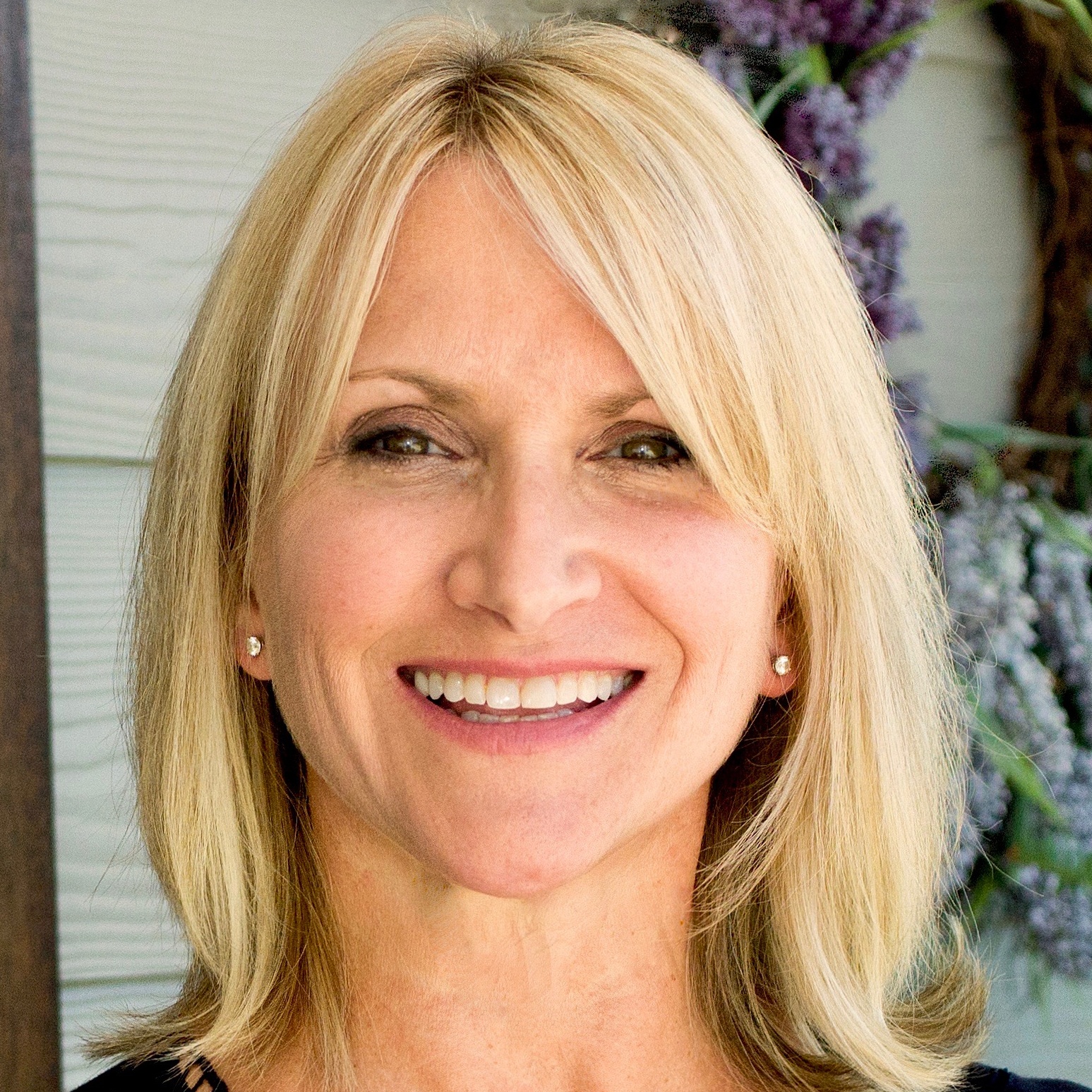 I get it!... These can be very challenging times for Buyers and Sellers in this real estate market! You may be looking to purchase a home, only to have a very limited supply to choose from, not to mention competition from every angle when you do find one you love. You may be wanting to sell your home, only to lack the expertise to secure the highest sales price possible or to deal with the complexities of contracts, multiple offers, and making it to a successful closing. Or you may be both... wanting to sell, but not sure you'll even be able to find a home to move into.
The important thing is this... Do not go it alone! You need the benefit of having an experienced and knowledgeable Realtor on your side to get you where you want to be. I am that person! As a full-time Realtor/Broker in the Columbia and Lexington area since 2006, I have helped hundreds of clients in buying and selling their homes. I will pay careful attention to your needs and goals, and strategize with you on the best way to achieve those. I have a great working relationship with other real estate agents, professionals, and service providers in the area, as well as a longtime, reputable presence, to further ensure that having me as your chosen Realtor will secure your success!
AREAS SERVED
I serve the Greater Columbia Area which includes Columbia, Lexington, Irmo, Chapin, Lake Murray, Blythewood, Elgin, and more. It is one market, but with differences from one area to the next. Thorough research allows me to empower my Buyers and Sellers no matter the location. I provide the best information possible, so my clients can make the best decisions possible!
CREDENTIALS
One of the fiduciary duties of a Realtor in South Carolina is to provide clients with "Reasonable Care and Skill". Here are my credentials which allow me to do that for you.
Licensed Realtor, 2001-2003, 2006-2020
Licensed Real Estate Broker, 2012-2020
Certified Residential Specialist
Certified Luxury Home Marketing Specialist
University of Illinois Graduate - BS Marketing
AFFILIATIONS
Being involved as a member and leader with local Realtor association committees strengthens an agent's knowledge and experience, and allows the ability to serve the public on a broader scale. Here are my affiliations that help me help you!
CCRA Contract Committee Chair, Co-Chair, Member 2011 - 2020
CCRA & SCR Professional Standards Committee Member 2016 - 2020
CCRA Board of Directors Elect 2021 - 2023
AWARDS
Professional recognition gives insight to experience, continuity, and longevity. Here are my recent awards received that demonstrate the span of experience I will draw upon in working for you!
RE/MAX Above the Crowd - 2019
RE/MAX Hall Of Fame - 2016
RE/MAX Platinum - 2015-2020
RE/MAX 100% Club - 2013-2014
RE/MAX Top 10 and 20 Individual Agents in SC
CCRA Circle of Excellence Diamond, Platinum, and Lifetime Member
REAL Trends America's Best Real Estate Professionals
Whatever you may need in buying or selling your property, I am confident that I am the person who can make that happen for you. I hope to hear from you soon! Warm Regards! Becki =)